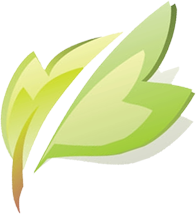 Our Projects
Project bar group was Established in 2009 and provides professional, quality and inclusive response for all that your dairy farm needs.
Our experience Which is based on extensive professional knowledge, acquired over 30 years – in the dairy sector in general, and in the field of animal feeding in particular.
Our company specializes in establishing cattle and dairy farm projects and their successful management all over Israel, alongside the establishment of feeding centers and dairy farms around the world – in Vietnam, USA, Romania, Spain, Thailand, Russia, China and more.
Project Bar Group of experts includes nutritionists, economists, herd's health specialists and engineers.
As a result, you will undoubtedly receive an accurate and suitable service that will meet your needs. Project Bar Group offers complete and professional services – with 360 vision.
The core values of Project Bar Group include experience, knowledge, innovation and technology – while conducting wide-scale work alongside a unique management concept. Namely, the dedicated employees of Project Bar Group characterize every project in order to determine its efficiency – Alongside proper budget management and deadlines.
Project Bar is a very versatile company and knows how to work with cowshed in very diverse climates and conditions. The company has experience growing dairy cows and cattle in areas which the temperature go's up to 40 degrees & drop's to -20. And even in countries with high humidity percentages (90%).