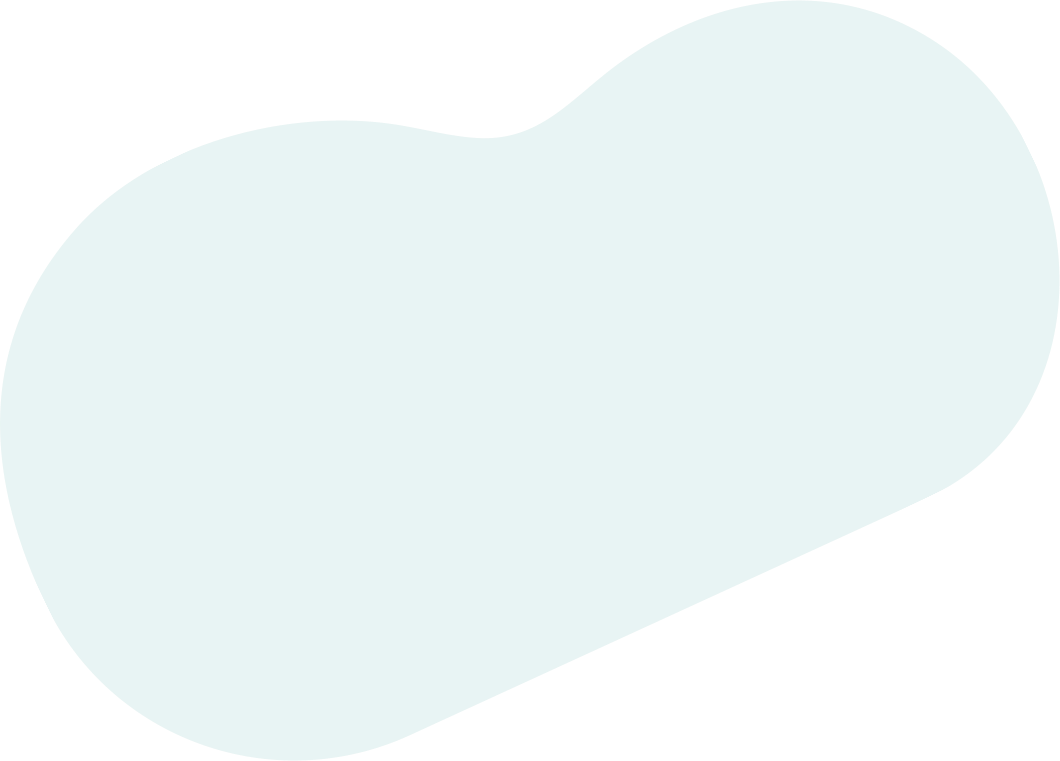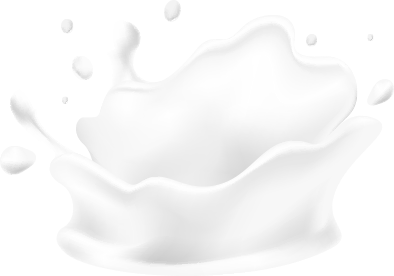 Fat plus
Project Bar Group has been developed over the past 5 years, led by Amir Bloch, head of the company's nutrition department, a real breakthrough feed supplement, targeted at increasing the milk fat yield. The product is high-efficiency, guaranteed viability and economic efficiency.
The supplement works on three levels: supplying essential fatty acids, optimizing biological processes responsible for converting polyunsaturated fatty acids into stearic acid and supplementing a nutritional component that is lacking in the cow's diet.
Fat plus routes the linoleic acid metabolism in the rumen to the path without the CLA trans10, thus preventing the milk fat depression.
The supplement is used to feed thousands of cows and results can be seen about 1-3 weeks after start supplementation without altering milk production or feed consumption.
Dosage: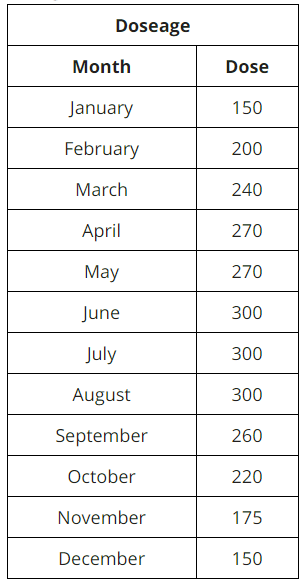 96% dry matter.
Net energy for milk - 5 mega calories per kilogram hp.
Without prejudice to food utilization
Results can be seen about two or three weeks after use
Interested in this product?
Fill in the details and we will contact you ASAP